Geraldine Mahood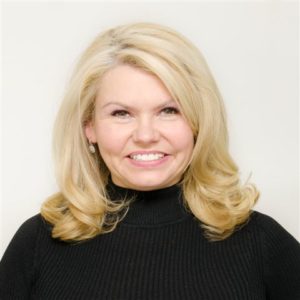 Passion and enthusiasm in Real Estate and in helping people reach their goals and dreams has brought me to embrace the Re/Max concept and has challenged me to further my personal and business growth in this company of other successful and talented entrepreneurs.
I pride myself on my business ethics, completely built on hard work, honesty, integrity and professionalism combined with a positive winning attitude.
My wealth of experience in this industry has made me your #1 negotiator and a proud achiever of the most covered Re/Max Titan, Chairman's, Hall of Fame, Platinum, Diamond, Executive, 100% Club, and Lifetime Achievement Awards.
" I am looking forward to going the extra mile for you! "
Patrick G. Bernier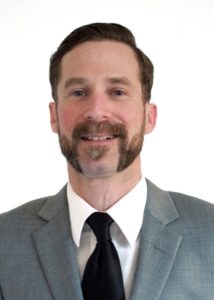 Hailing from Montréal, QC, Patrick Bernier knows about big cities. Having lived in Kitchener-Waterloo for the last 10 years,   as Waterloo Region grows, Patrick can certainly help you navigate and locate the best spots and homes for you and your cherished ones.
With years of experience under his belt coupled with his excellent customer service, Patrick has been recognized over the past few years with the Re/Max 100% Club Award.
" Ready to guide you through the steps of buying in this wild, wild west of a market; Patrick is looking forward to helping you find your gem! "
Tina Payton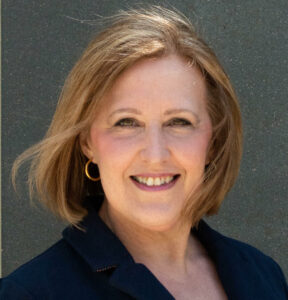 Living in KW her entire life, Tina knows the diversity of our community, and what the region has to offer. If you are relocating to the KW area or just moving to a new neighbourhood, Tina will familiarize you with the schools, amenities, hidden gems, and quirks that make each neighbourhood unique.
Tina is here to educate and give you strategies, provide you with resources and answer your questions.
As a proud member of Geraldine Mahood's Team, you can expect professional service and all the top-notch resources available that this Team is known for.
"I look forward to building a lifelong relationship as your Real Estate Agent!"